Gala Games ($GALA) has been nominated by Emma Newbery, financial journalist and contributor for The Ascent, a Motley Fool Service on her list of 5 Gaming Cryptos to watch in 2022.
Read the article here for insights and key points on technology and performance.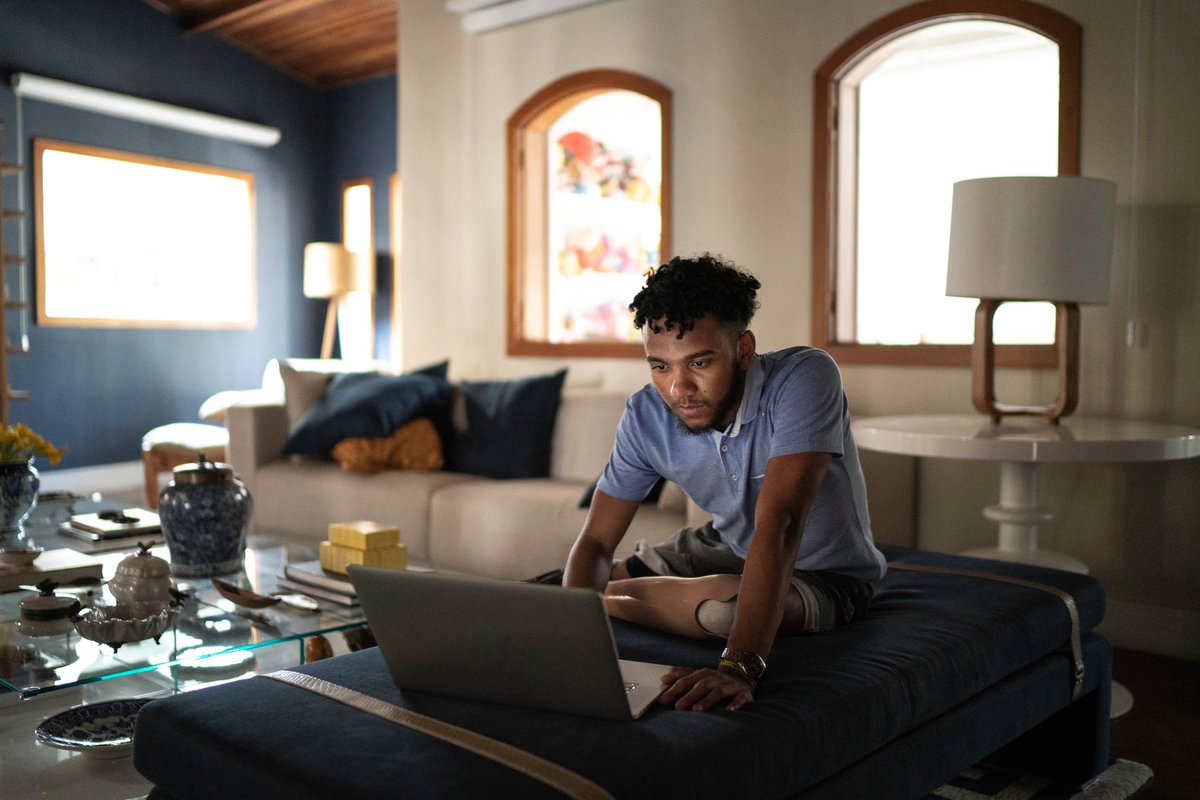 Image source: Getty Images
There's a lot happening in blockchain gaming right now.
---
Key points
Play-to-earn gaming and technological developments have driven blockchain gaming to new highs.
Look beyond individual games to the infrastructure behind NFTs and gaming
---
The concept of play-to-earn gaming was pioneered by Axie Infinity (AXS), which grew over 17,000% last year as millions of users logged on to breed, battle, and complete quests in this virtual world. Axie may or may not be able to hold on to its top spot in 2022. Regardless, it's good to put some other gaming cryptos on your watchlist as blockchain gaming looks set to grow.
1. Gala Games (GALA)
Gala Games' price hit an all-time high in November, jumping about 550% in just a month. It has since fallen back and is now up almost 100% across the past six months. The platform boasts it makes "games you'll actually want to play" and currently has various games in development.
Right now, Town Star, a play-to-earn game where people compete to build the best town, is the only one that's ready to play. The seven games in development include a survival shooter game called Last Expedition, an intergalactic strategy game called Echoes of Empire, and a tower defense game called Fortified.
2. Star Atlas (ATLAS)
We've drawn a distinction between metaverse tokens that are centered around virtual worlds and gaming tokens that are focused on games. But there is a lot of crossover between the two. For example, Star Atlas is both a metaverse and a gaming token.//88f7dcd1797d25a6315431a024b4d1a4.safeframe.googlesyndication.com/safeframe/1-0-38/html/container.html
Built on the Solana (SOL) network, Star Atlas uses two in-game tokens, ATLAS and POLIS. Players sign up to one of three fractions in a future universe. Together, they can build, mine for resources, explore, and trade. It's a fantasy role-playing game with great visuals.
3. Yield Guild Games (YGG)
One of the off-putting things about a game like Axie Infinity is you need to own three Axie non-fungible tokens (NFTs) to participate. That was one thing when the cheapest Axie cost $10. But at the height of Axie's popularity, they cost upwards of $200. You'd have had to spend at least $600 just to get started. And it's not only Axie; there are various games where you have to pay to get involved.
Gaming guilds let people who don't want to splash out that kind of cash sign up and borrow the items they need. The guild buys assets in various games and lends them out to members. The members can then play using those assets and pay the guild a cut of any in-game earnings. There are several of these guilds out there, but Yield Guild is one of the more established. They are an interesting facet of the play-to-earn gaming sector.
4. Immutable X (IMX)
NFTs are the building blocks of blockchain gaming. Think of them as a form of digital ownership — whether it is for a piece of land, an outfit for your avatar, or an in-game item like a sword.
Many NFTs are built on Ethereum (ETH), but with gas fees of up to $100, the NFT business can get expensive. One way around this is to use a layer 2 — something that sits on top of the existing blockchain to improve its performance. Immutable X is an NFT-focused layer 2 solution that works with Ethereum. It promises zero gas fees and carbon neutral NFT creation.
5. Enjin (ENJ)
Enjin is all about NFTs. It makes it easy to create, buy, sell, and store NFTs. In terms of gaming, Enjin lets people create NFTs that can be traded between games. That's one of the exciting aspects of blockchain gaming — before, you might spend hours playing a game but the points or items you earned would be worthless when you stopped playing the game. Now, blockchain gaming lets people sell those assets or transfer them to other games.//88f7dcd1797d25a6315431a024b4d1a4.safeframe.googlesyndication.com/safeframe/1-0-38/html/container.html
Gaming cryptos can be unpredictable
One big challenge for GameFi investors in the U.S. is many gaming cryptos are not listed on major U.S. exchanges, especially the newer games. Some investors use decentralized exchanges so they can access more tokens. But make sure you understand the risks involved before you go that route, as there are fewer investor protections.
Do your research. Don't buy GameFi tokens just because you're afraid of missing out on the next big thing. Research the industry and get as much information you can about specific projects. Look for particular trends that stand out and expert opinions you feel you can trust. It's a fickle industry, but the more you can learn, the more likely you are to pick a winner.
Play the games and get involved. One great way to understand these projects is to join the community — both by testing out the platforms and becoming part of social media groups.
Invest in ecosystems rather than games. Don't forget that most crypto games are built on smart contract cryptos like Ethereum or Solana. If you don't feel as if you understand gaming cryptos enough to invest, it might make more sense to stick to the ecosystems that host those games.
As always with cryptocurrency investing, only invest money you can afford to lose. There could be significant upside in blockchain gaming, but there are still a lot of unknowns about how this sector will develop. If you keep your crypto investments to a small percentage of your portfolio and don't use money you need for other financial goals, you won't face financial ruin if the market collapses.
Buy and sell cryptocurrencies on an expert-picked exchange
Disclaimer
Although the material contained in this website was prepared based on information from public and private sources that GalaKnight.com believes to be reliable, no representation, warranty or undertaking, stated or implied, is given as to the accuracy of the information contained herein, and GalaKnight.com expressly disclaims any liability for the accuracy and completeness of the information contained in this website.